"Let us build your dream Website and share your vision with the world"
You can focus on running your company while we will be building an aesthetic and effective tool fitting your needs. We capture everything that is unique about your company and create your dream website.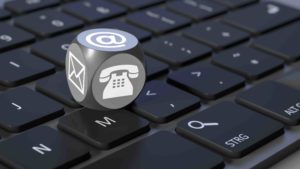 "Give your website a reliable home"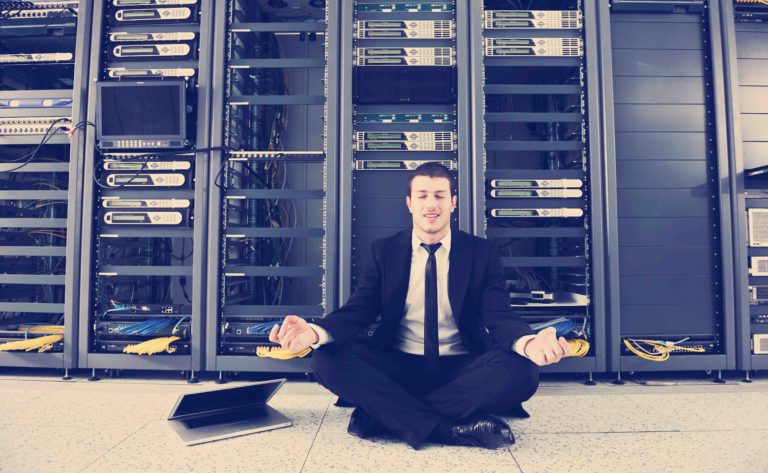 Offering a wide range of web hosting packages from shared to dedicated hosting we can set up your hosting package and get you up and running around the clock! We recognize and cater your needs for performance, connectivity and scalability if you foresee probable growth in your company's future. Fast, reliable and secure solutions on dedicated servers will ensure that your site is fully equipped, secure and can handle traffic.
"Get Computer Issues Off Your Daily Worry List"
We focus on providing our customers with the ideal IT working environment.