Dicon has all the technical know-how and real-world experience to ensure your event runs smoothly. Whether it is the CEO of the company or a nervous first-time presenter on stage, our Event Technology Specialists, approachable and calm will ensure everyone is fully briefed and confident in the technology before the event.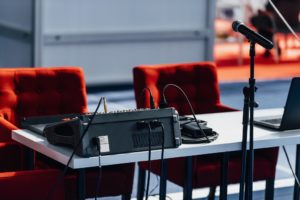 We design survey questionnaires for attendance measurement, congress evaluation procedures and more.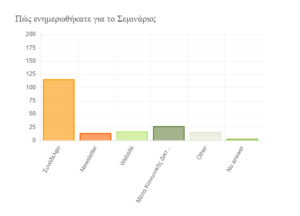 Our easy-to-use system is great for any event or gathering, including continuing education sessions (CEU), meetings and conferences, schools or educational events and more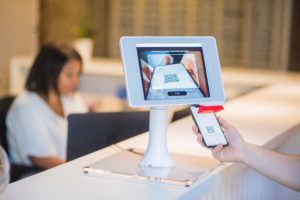 We have a variety of Audio, Visual, Data, Digital and Lighting equipment. Fundamentally, our policy is to continuously renew our equipment, ensuring that the very latest is available.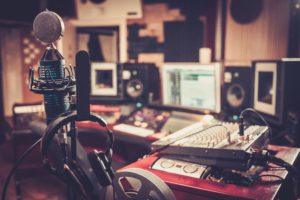 From press meetings to congresses and social events we provide video and audio through web streaming at any preferred location around the globe.