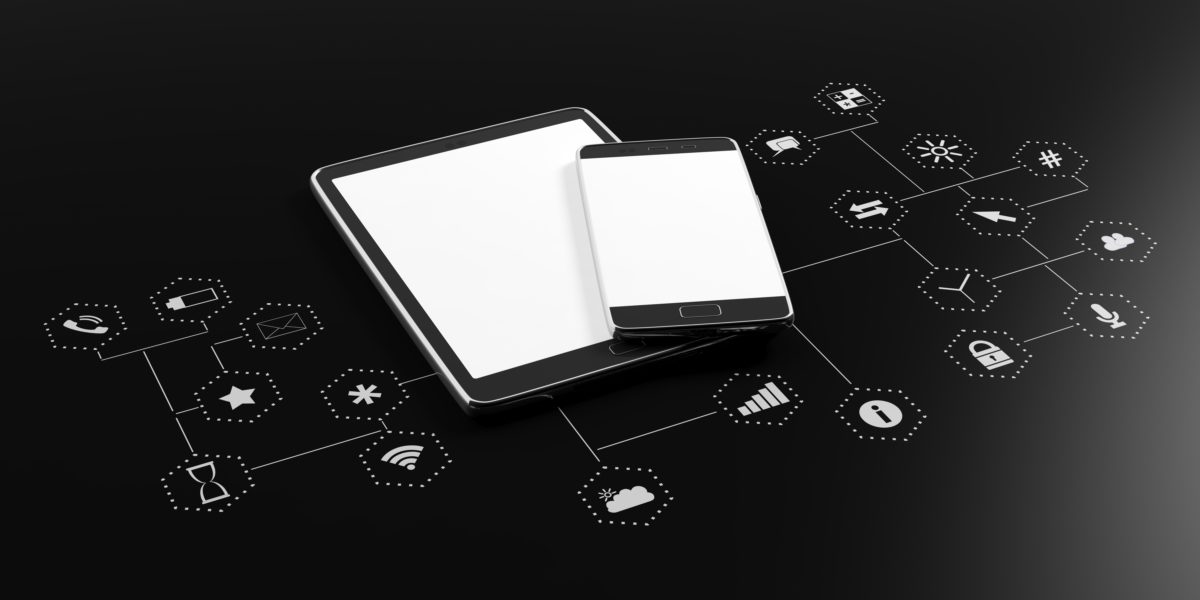 Apps are the "New Web Site"! Let customers have all of your company's information – literally – in the palm of their hand!
You just have to tell us your company's requirements and It's our job to design an appealing application by balancing beautiful visual elements and usability.
We test your application's usability by validating the following aspects:
Functionality
We make sure that your application's toolbox complies with your specific business requirements. Following the needs of an application's continuous modernization, new features are regularly introduced to it.
Performance
We check whether your application's performance (data transfer rate, response time) remains stable and reliable when the load of users comes to a peak.