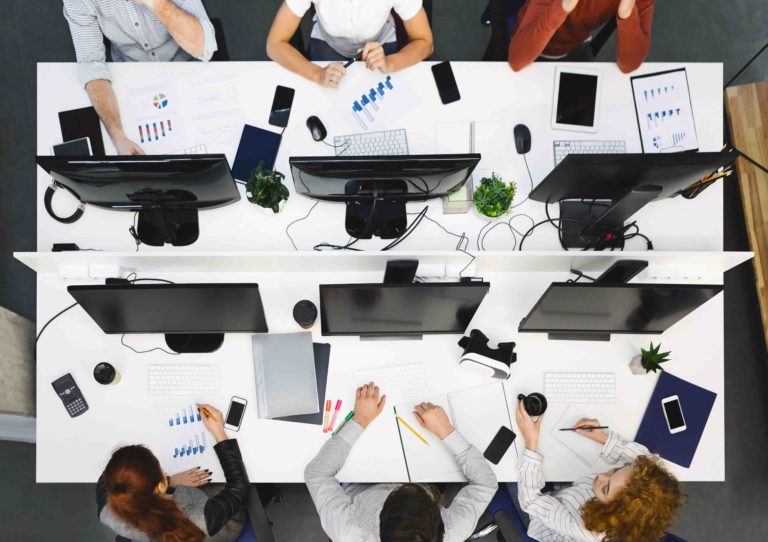 Incorporated in 1999, DicoN company represents 20 years of experience and expertise in the IT and Audio Visual industry. Working closely on the side of customers that rely on technology to advance their vision, DiCoN is counting more than 400 satisfied companies so far.
Conferrence Support
From short-term one-day events to permanent installations, whatever size,
style or length of event we are here to help you with your technical needs
and facilitate a successful and professional event.

Tech Support
We provide Methodology and Knowledge combined with state-of-the-art
technology and software to deliver all kinds of technological projects and
quality solutions that fit within your budget.

Web Services
Offering a wide range of web hosting packages from shared to dedicated
hosting we can set up your hosting package and get you up and running
around the clock! Fast, reliable and secure solutions on dedicated
servers will ensure that your site is fully equipped, secure and can handle traffic.

Application Design (IOS, ANDROID APPLICATIONS & MORE)
Offering a high quality development and architecture we ensure that you
receive an as interactive as aesthetic application.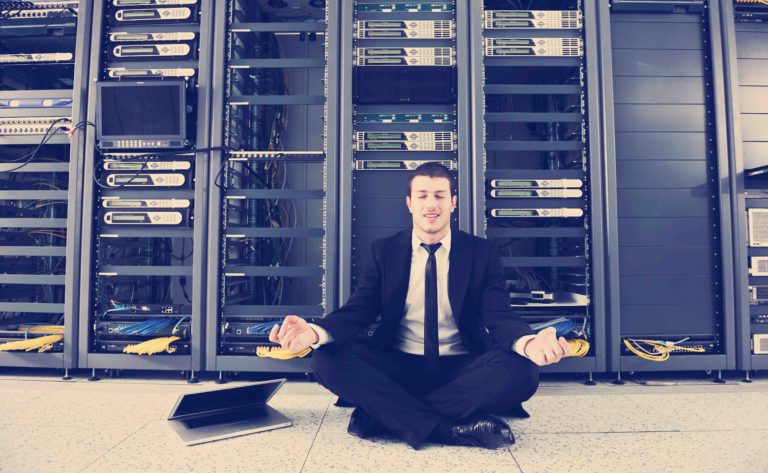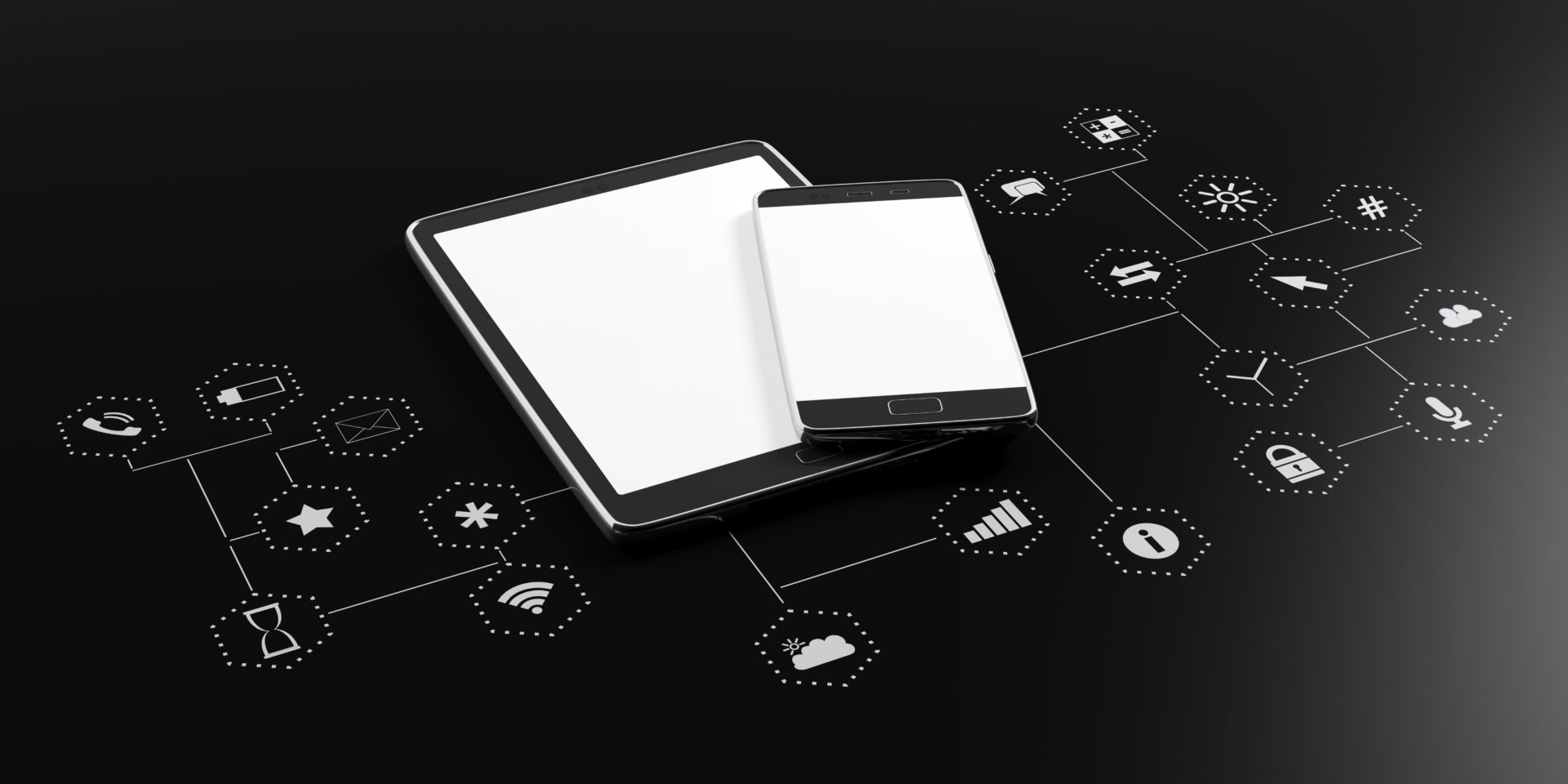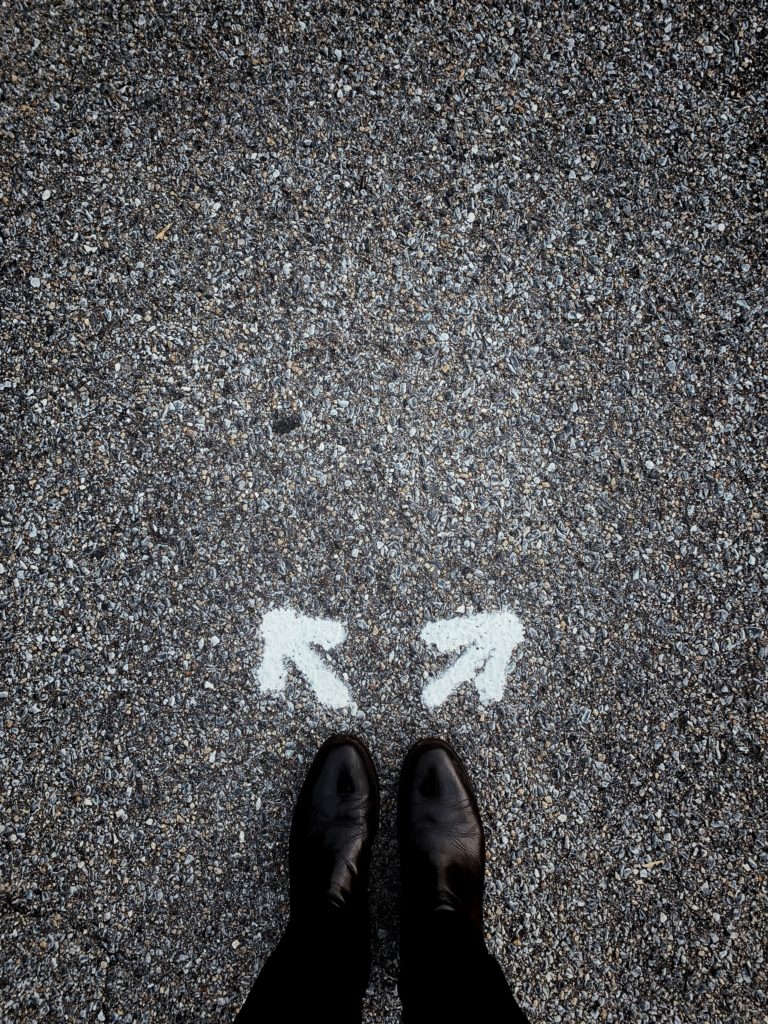 We have always stood out in the industry due to our personal service and excellent costumer satisfaction.
We price fairly and competitively using contract specific equipment, advising you personally on the very best options available to any budget restriction.
We measure our success by whether we achieve your business objectives.
WE WILL DO THE JOB. WE CAN HANDLE IT ALL!